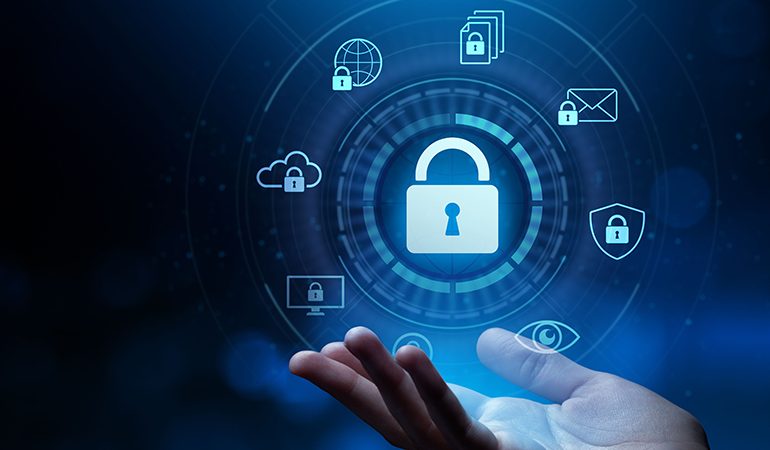 We at Dru Era are totally committed to respecting your privacy rights and our Policy explains the choices that you can make about the way your information is collected and used.
We collect information firstly, to process your order and to provide you with a service of excellence. We will not e-mail you in the future unless you have given us your consent.
We will not collect any sensitive information about you without your explicit consent. You can check the information we hold about you by emailing us. If you find any inaccuracies we will be happy to correct same.
We may use technology to track the patterns of our visitors which can include "cookies". You can usually modify your browser to prevent this happening.

Copyright Complaints
Dru Era respects the intellectual property of others. If you believe that your work has been copied in any way that constitute copyright infringement, please inform us.
If you have any questions about our site, the privacy policy or our procedures please email us.
Buy Real Cinnamon Sticks online - straight from Ceylon.
Subscribe For Our Newsletter