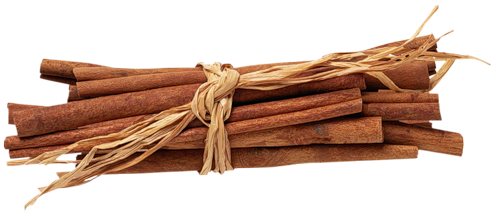 Cinnamon with the lowest Coumarin content
Cassia which is sold as Cinnamon in the USA has more than 1250 times more Coumarin than Ceylon Cinnamon.
Cinnamon free of chemicals and pesticides.
Our Cinnamon is grown free of chemicals and pesticides.
Cinnamon which is much sweeter than Cassia.
Ceylon Cinnamon is much sweeter than "Cassia", hence you could reduce on the sugar in all your recipes.
Cinnamon is shipped to you within days of harvest.
We are the only company in the world that grinds your Cinnamon on the day of dispatch.
Subscribe For Our Newsletter